View from the Crew
by Sarah Wilson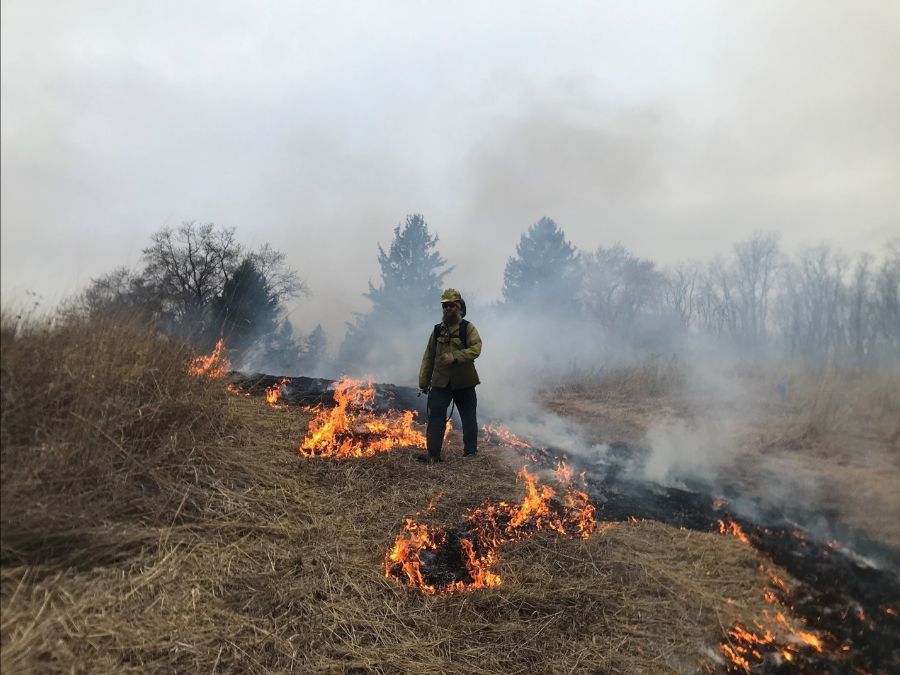 ---
Blue Herons, We Need Your Help!
We have selected an intern for this summer! He is graduating from Taylor University this May and is in need of local housing from June 1st until mid-August (maybe the end of August, depending on our work load at the end of cattail season). Is there anyone in our local community that would be willing provide housing for him this summer? Please contact us at 260.316.2498
---
Upcoming Events
Wildflower Hike at La Tierra Sanctuary
Saturday, April 23rd at 2PM
Back by Popular Demand!
Dust off your hiking boots and prepare to shed the winter blues. Join us for an annual rite of passage as we delight in the first flush of spring wildflowers. Violets, hepaticas, and spring beauties…oh my! Bring your walking stick, wildflower guide, and a desire to explore the wonders of an awakening landscape.
From Fremont, travel east on SR 120. Turn right on Cope Rd/1000 E, (depending on your navigator) which is also the IN/MI state line. La Tierra is approximately 1/2 mile south on the west side of the road. A map is available here.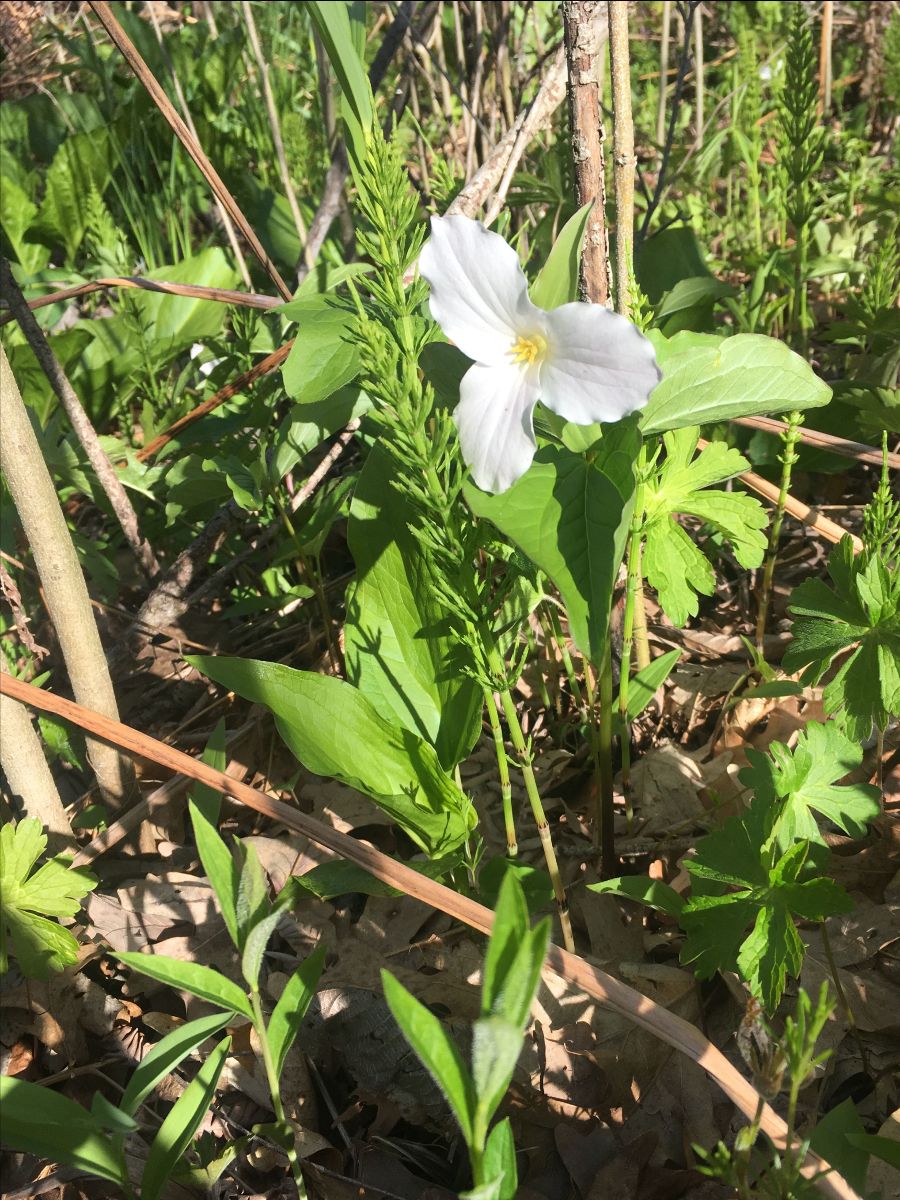 Know Your Butterflies Training Session
Birding with the Blue Crew
Sunday, May 22nd
Birders of all levels of experience are invited to join members of the Blue Crew as we break out the binoculars and see what's occupying the sky. Learn to identify birds by their behaviors, colors, size, shape, and sound. This gathering will take place on Sunday, May 22nd with a time and location TBD. Further details will be included in next month's Rustling Grass and the events section of the website.
---
Check out the event section of our webpage for updates and cancellations: https://blueheronministries.org/get-involved/events/